Beaches Dental Mona Vale in The Community

As a family owned and operated business, Beaches Dental Mona Vale knows the importance of community spirit. We feel passionate about supporting the local community, of which many of our patients and staff are a part of. We love engaging in community events and giving back to local businesses. We have proudly partnered with many community-based clubs and businesses.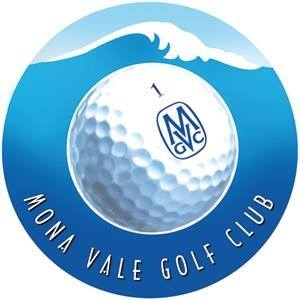 Mona Vale Golf Club
Many of our lovely patients play golf at this beautiful golf club. So, we decided to sponsor hole number 17. See you on the golf course!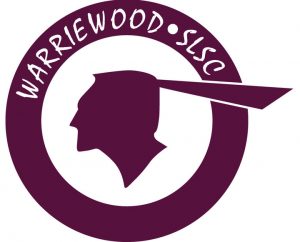 Warriewood Surf Lifesaving Club
We love the beach and are so grateful to the wonderful lifeguards who keep us safe during the summer months. We are proud to be sponsoring the surf clubs training and education programmes for 2022.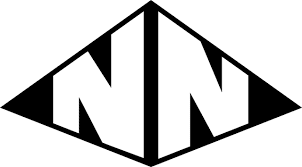 North Narrabeen Surf Lifesaving Club
We love seeing the next generation of beach loving little lifesavers. This is why we sponsor the North Narrabeen Nippers.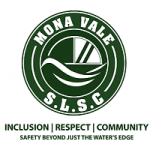 Mona Vale Surf Lifesaving Club
We are so thankful for the volunteers who patrol our beautiful beach and keep us safe on the weekend. Our banner acts as a windbreak for all the lovely volunteers so they can keep warm.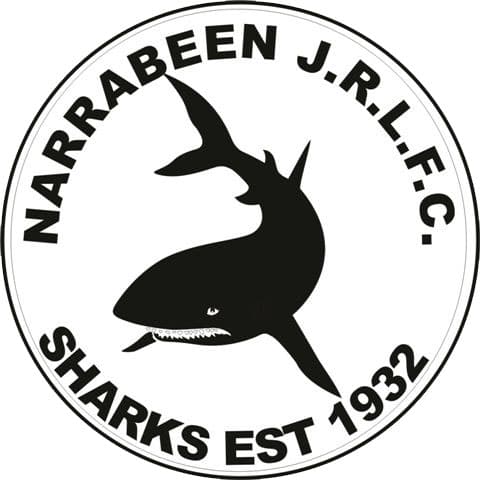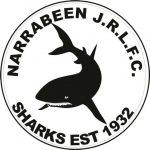 The Narrabeen Sharks Rugby League Club
We recently ran a mouthguard day, where $10 from every mouthguard sold went back to the club. We are also excited to be the 2022 team jersey sponsors. Go the Sharks!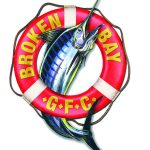 The Broken Bay Fishing Club
We are proud to be sponsors of this premier fishing club which was established back in 1961.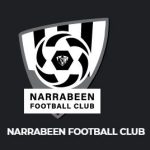 Narrabeen Football Club
Sport is so important for kids, that is why we are proud to sponsor two of the junior teams for 2022 at this local club.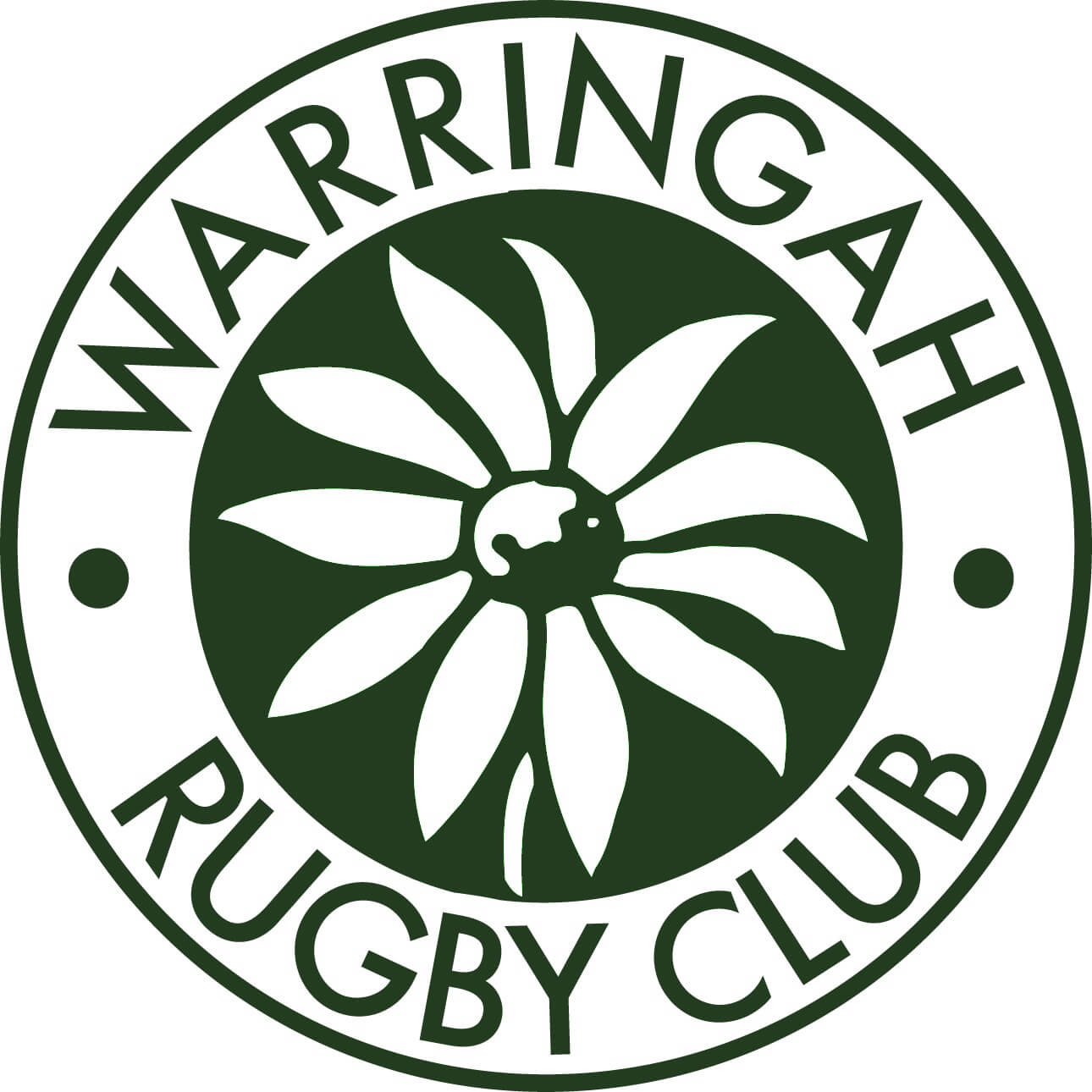 Warringah Rats
The Warringah Rats are a rugby club based on the Northern Beaches of Sydney, 25km north of the CBD.
More
They have a history spanning more than 50 years that has shaped and defined this local Club, based in Narrabeen. Originating from the tradition of the "Rats of Tobruk", the Club holds core values of team bonding and making commitments in the true spirit of mateship. We are proud to be sponsoring such a family orientated club with such a rich history. We look forward to attending Rat Park on a Saturday to cheer the Rat teams while they compete. Beaches Dental Mona Vale will be one of the primary sponsors for the Children's "Hill" Day at home games.