Come visit us at our easy access location at suite 18, 20 Bungan St, Mona Vale
Our family-friendly Mona Vale dental practice has been at our new home since September 2019. We can be found on the ground floor of the Delmege Building. Our great location allows us to offer you the convenience of extended trading hours as well as onsite underground parking with lift access. 
Our best contact number is (02) 9997 8822. So, please give us a call to make an appointment. Otherwise, feel free to pop in to check out our great location and just say hi!
Dr Michael Johns, Dr Meredith Gay & Associates now offer extended opening hours at Beaches Dental Mona Vale! 
We're excited to offer you these new opening hours at our Northern Beaches dental practice to help us look after all your oral health needs:
Weekdays 
Monday to Thursday 8am – 6pm
Friday 8am – 4:30pm 
Weekends
Saturday 8am – 12:30pm
Our growing team of experienced dentists brings a wealth of knowledge and experience to the practice. They provide the personalised, gentle dental care Beaches Dental Mona Vale is known for.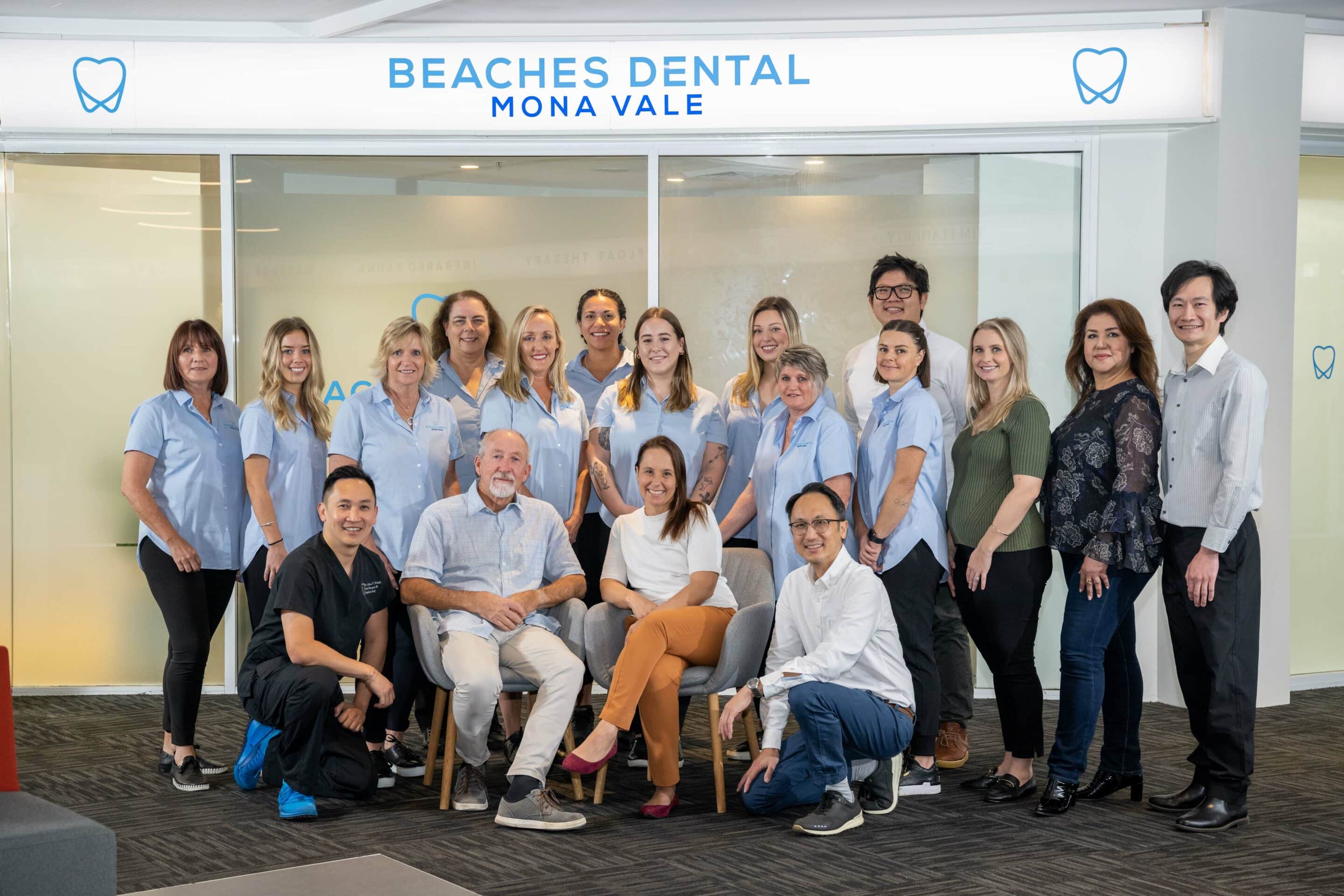 Your Local Dentist Mona Vale, Northern Beaches
As your local family dentist in Mona Vale, we pride ourselves on offering high-quality dental care. We aim to provide an exceptional patient experience with personalised treatment plans for patients of all ages. 
Our dental services:
Check Up & Clean – Preventative Dentistry
Wisdom Teeth Assessment & Removal
IV sedation – Sleep Dentistry
Removal / Replacement of Teeth
Beaches Dental Mona Vale has been tending to the dental needs of the Northern Beaches community for over 30 years. Our dental team consists of experienced professionals who work together to provide you with the dental care that is right for you. Our aim is to help you achieve great oral health and a smile you love. We do this through our range of preventative, restorative and cosmetic dental treatments.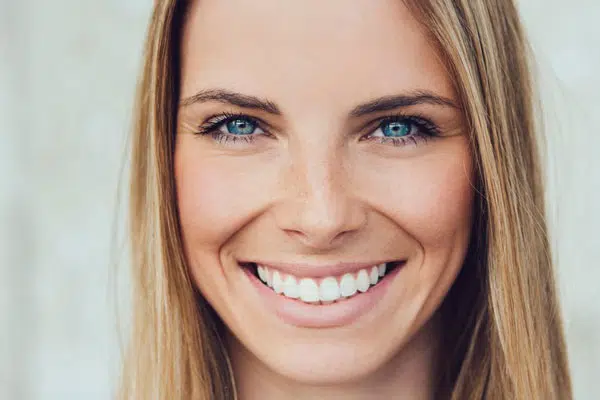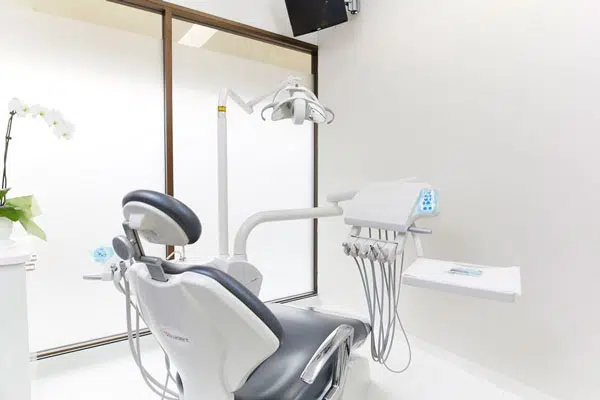 We understand that visiting the dentist can be a nerve-racking experience. Here at your local dentist in Mona Vale, we do all that we can to make you as comfortable as possible. Our dentists take the time to explain procedures to you and answer any questions you may have. This means that you'll always know what to expect during treatment. If your treatment plan consists of multiple procedures (or you just want to feel a bit more relaxed during your treatment), we have sedation options available.